mo-space /
the
Movember
headquarters in Amsterdam.
The Movember campaign in the Netherlands hat a space to meet. This space contained an all-in pop-up store with weekly barber and events like an art fair, a band, a whiskey tasting, a cup cake workshop and different artists to contribute their skills. All kind of goods around the moustache was offered and the sweet cup cakes had to be tasted.
The project started with an empty space and developed into event organisation, shop management, signage, flyers, hosting and more.
Project partner: Lilly Lam, Olivia Somsan, Partizan Publik, November 2011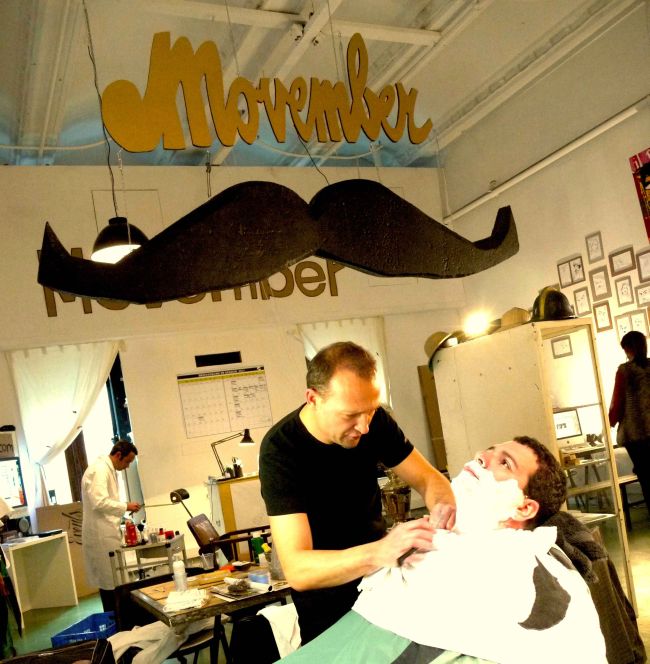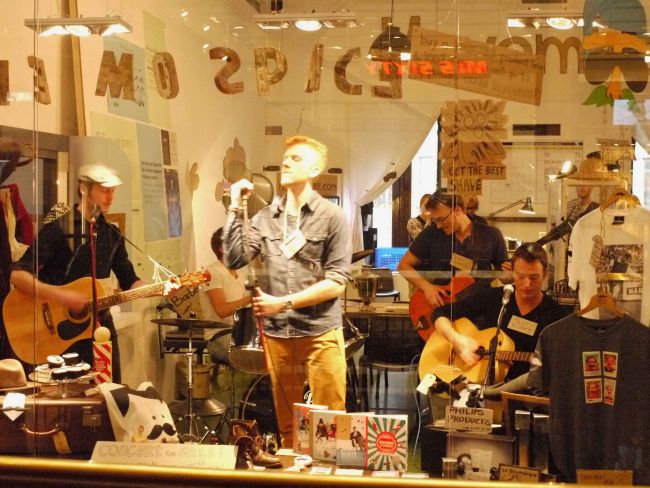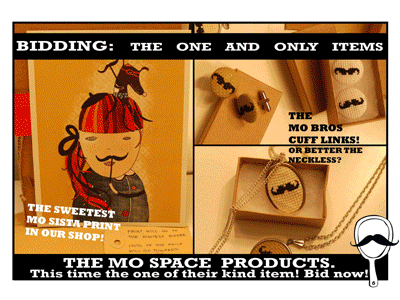 http://www.yoopdeloop.com/archief/porfolio_item/44/111116xx+movember
Then the end of the season came and I desired to know what our visitors remembered of our pop-up store and what it would look like with that information.
See parts of the research below.
1
2
3
4
5
6